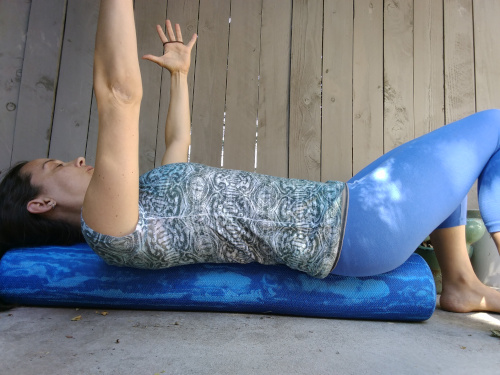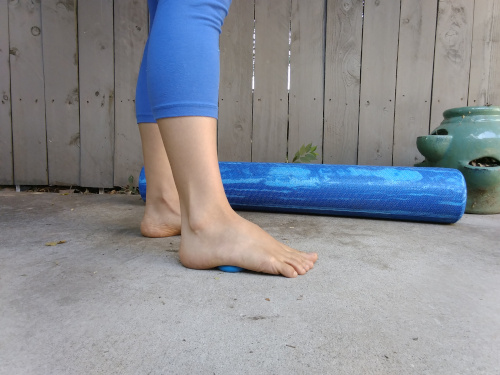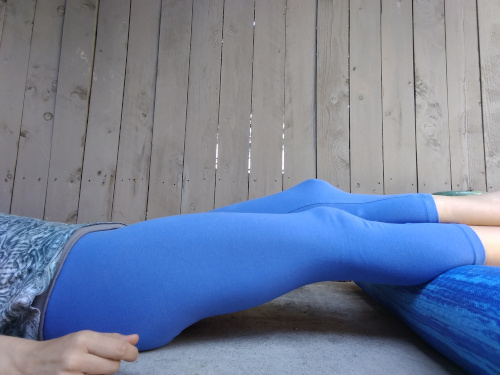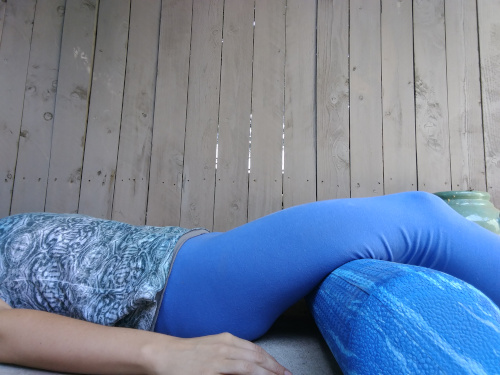 Relieve your everyday aches and pains using simple, self-care strategies.
Be your own body-worker!
It doesn't have to hurt to work!
I sit at a desk all day during the week and have had a lot of lower back pain and discomfort for years. I have tried yoga and pilates, which helps somewhat, but nothing like the rolling excercises in the workshop.
- Debra, Embodied Aging Participant
Upcoming Classes
Check back soon for more classes. Sign up for my newsletter below to stay up to date.
Free Foam Rolling Guide!
Enter your email address to get Foam Rolling Guide: A gentle 10 minute sequence to relieve low back and hip pain.
You will also receive email updates with workshop announcements and more self-care goodness.