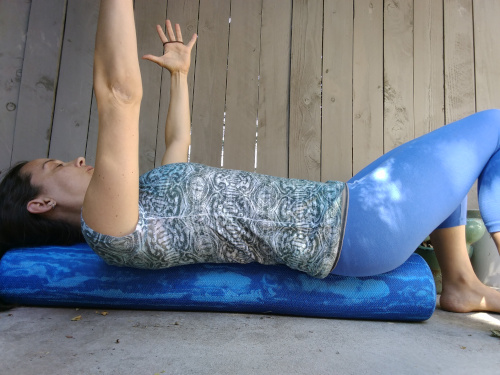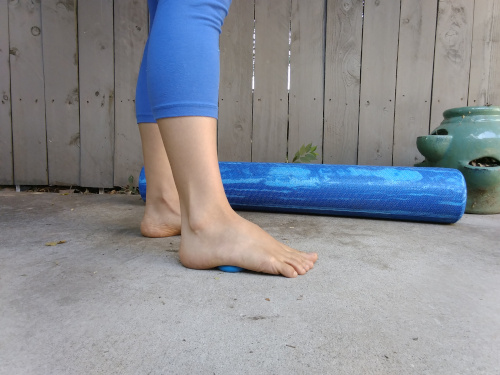 What would it mean to have less pain and more life?
Hi, I'm Vanessa and I teach classes and workshops using simple, self-care techniques that empower you to ease your own aches and pains.
I was frustrated trying to relieve the tension my body had accumulated from everyday stress and an active lifestyle. The expense, limited results, and reliance on someone else had me seeking new solutions.
I am grateful to have found my path to having less pain and getting back to the life and activities I love. You can find your path to less pain and more life too.
Looking forward to guiding you at the next class or workshop!
Available online and in-person (greater Sacramento, CA area).
Roll stress away using gentle self-massage.
Release tension using breath and stretch.
Restore mobility using easy alignment and strength exercises.
I sit at a desk all day during the week and have had a lot of lower back pain and discomfort for years. I have tried yoga and pilates, which helps somewhat, but nothing like the rolling excercises in the workshop.
- Debra, Embodied Aging Participant
Upcoming Classes
Free Foam Rolling Guide!
Enter your email address to receive a gentle 10 minute sequence to relieve low back and hip pain. You will also receive email updates with workshop announcements and more self-care goodness. You can unsubscribe anytime.